Belt tension / Elastic belt assembly
Adjusting the tension of a belt, installing an elastic belt, as original equipment or in the after market
Our original equipment solutions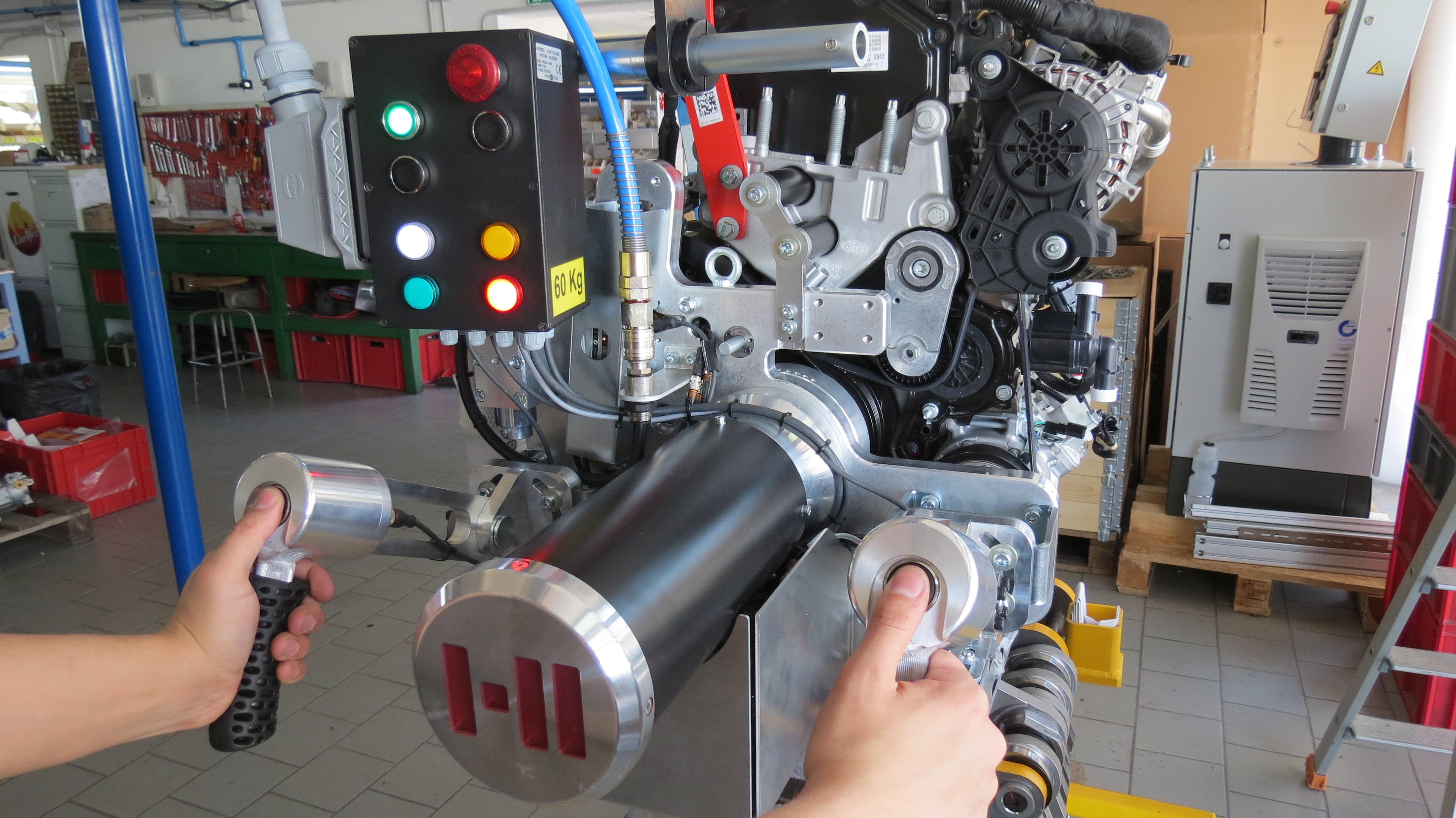 Install Auto ®
Semi-automatic machine for installing elastic belts, with the possibility of installing two belts at the same time, on the same front. Install Auto® installs belts on the crank shaft pulley, on free pulleys and immobilised pulleys. This solution can be used on moving production lines or static lines.
Contact us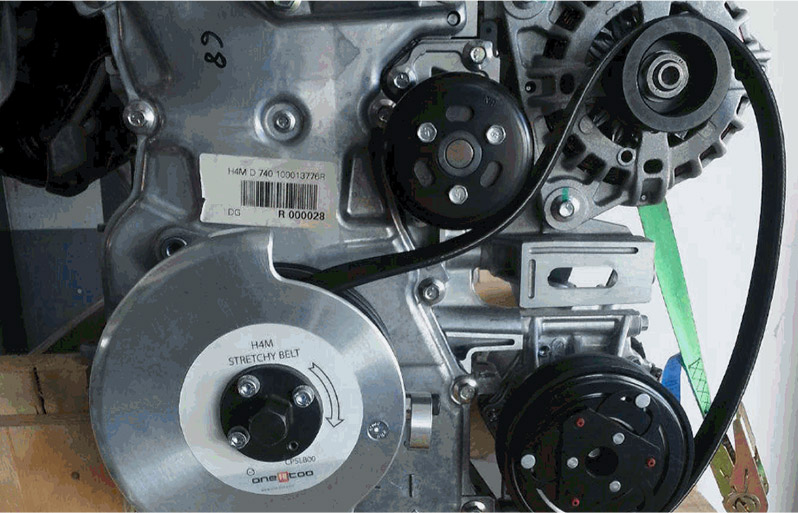 Install Mobil ®
Manual reworking tool for installing elastic belts. The tool is recommended for use in reworking areas and may be used in production for the assembly of small volumes of belts. Portable and compact tool. Assembly cycle time 30 seconds to 2 minutes.
Contact us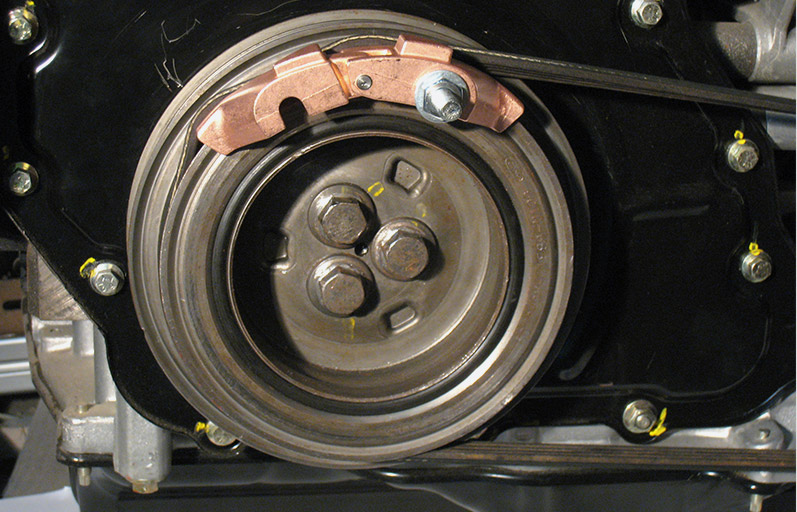 USBI ®
Universal manual tool for elastic belt assembly. The USBI is lightweight (250 g), strong and easy to carry. Approved by several belt manufacturers.
Contact us
Our after-market solutions
For more information about assembly solutions and belt tension, belt tension measurement or requests for a special development adapted to your business, please contact our experts.
Contact our experts