Tyre pressure monitoring system (TPMS)
Control of tyre pressure sensors for original equipment manufacturers or the after market
Original equipment solutions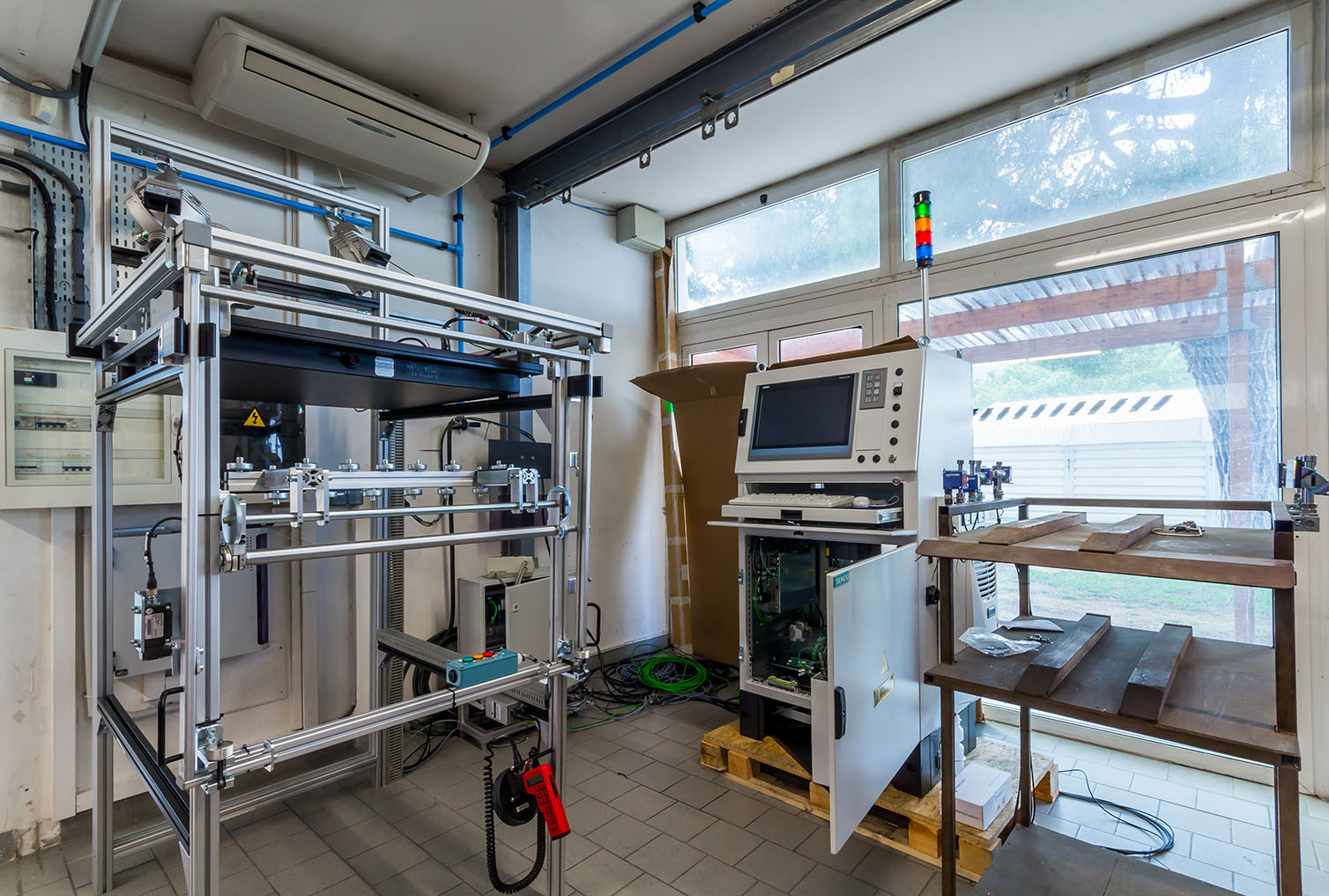 Airsonic Auto ®
Automatic industrial acquisition solution with smart TPMS valves and transmission of wheel identifiers to the plant network.
Contact us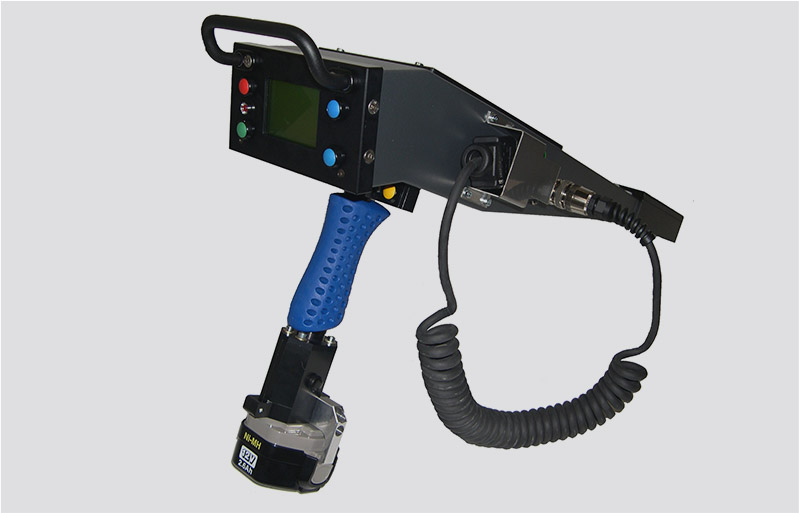 Airsonic Mobile ®
Portable industrial equipment for valve acquisition and programming, with transmission of information to the vehicle control unit.
Contact us
After market solutions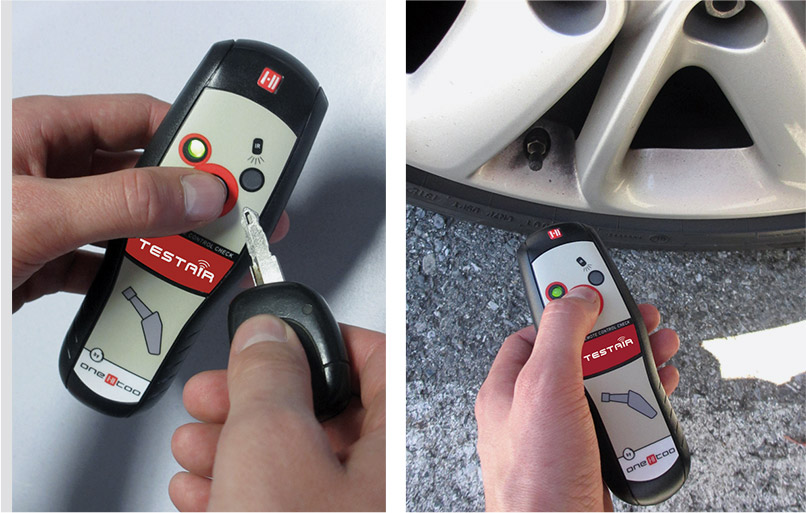 Testair ®
Testair® is an transmission receiver that "wakes up" and "listens" to tyre pressure sensors on the halted vehicle in a few seconds. It can also test infrared high-frequency remote controls such as key signals for central car door locks.
Testair® is universal and compatible with most known sensors (433 MHz). Testair® has been designed to withstand use in a workshop environment, with impacts, falls, and repair solvents. It has also been designed to be easy to control by the user.
Contact us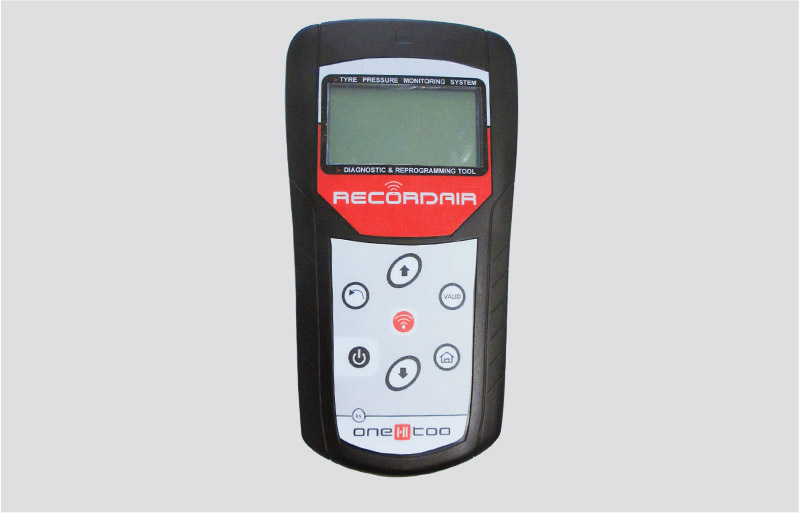 Recordair ®
Forcer, receiver and reprogrammer of identifiers of under-inflation detectors in the control unit.
Contact us
For more information on TPMS, solutions , or for a specific development request adapted to your activity, our experts are at your disposal.
Contact our experts