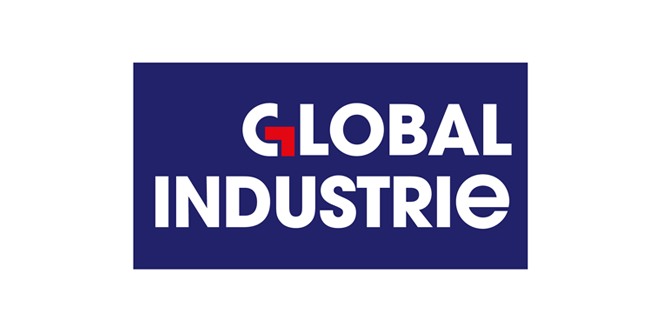 19 Jul 2019
The teams of Moment Alpha and Contact Azur at the Global Industrie fair of 2019
This must-attend event offered us an opportunity to meet our current partners, find new ones and keep abreast of what is new in the market.
The Global Industrie fair was held in Lyon from 5 to 8 March 2019. This national fair is an event that no type of industry can afford to miss: industrial subcontracting, connected industry, equipment and production.


The teams of Moment Alpha and Contact Azur, which are a make and subsidiary of One-Too respectively, took part in that great event to meet their current partners and develop new partnerships. It was also an opportunity to be informed of the latest news from each market, in a process of technology intelligence.


Next event: Paris Air Show from 17 to 23 June 2019.